The Google Helpful Content Update has been out for over a month now, and so far it looks like the update is punishing SEO content that lacks real-world experience and promoting content that features authentic, expert perspectives.
The purpose of September's Helpful Content update, as with previous ones, was to enhance content usefulness for human searchers.
It aims to better discern between genuinely helpful content and that created specifically to tick SEO boxes.
The update started rolling out on September 14th, and within a week or so, many sites had started to notice the effects of the update in full.
Marketers flocked to social media to share screenshots displaying sharp drops in organic traffic coinciding with the timing of the Helpful Content update, such as:
Let's start a Helpful Content Update destruction thread 🧵

Post your chart, or if you don't want to do a picture, share your % of traffic loss 📉

If your site gained traffic feel free to share that too 📈

I'll go first:

My site got hit recently from a loss of snippets, then… pic.twitter.com/olkAgo2vNK

— Ken (@NicheAlchemist) September 20, 2023
While the early effects of the update were severe, the volatile shifts in search rankings appear to be evening out for many sites. Nonetheless, the update's true impact on the online marketing community is still being explored.
If your site is among those that have noticed their Search Engine Results Pages (SERPs) rankings fluctuating since late September, rest assured that Google's latest SEO update is not the end of the line for your existing SEO strategies.
Let's take a look at what's changed after Google's new Helpful Content update, what it means for your website, and what you can do to get your rankings back on track.
What is Google's helpful content system?
Google's Helpful Content System is designed to make it easier for searchers to find useful information through Google Search.
Ultimately, the system promotes content that it deems to meet certain criteria for helpfulness and penalises content that it does not.
These criteria separate high-quality content from low-quality content aimed at higher search engine rankings.
Google's SERPs now favour helpful content written for human searchers and will demote low-quality, SEO-driven material.
What changes did Google's recent Helpful Content Update introduce?
Google's Helpful Content update did not happen all at once.
It's been rolled out in increments, beginning with the very first Helpful Content update on August 25, 2022. Another significant update followed on December 5th, 2022.
That brings us to the most recent Helpful Content update in September of 2023.
The newest update has had a far more significant impact on search engine rankings than either of 2022's updates — both of which were pretty underwhelming in comparison.
Here are the main changes site owners are seeing with the new update.
1. Prioritising first-hand expertise
Google appears to be rewarding content that offers first-hand experience or personal insight and downgrading content that offers more generic, impersonal information.
We already knew that Google was giving priority to content that demonstrates real-world experience thanks to their existing helpful content guidelines — but it seems that first-hand expertise is even more important after the last Helpful Content update.
2. Using AI-generated content
Another major change introduced by the newest update concerns the Helpful Content System's attitude toward machine-generated content.
Previously, Google stated that part of the purpose of the Helpful Content System was to prioritise content created by humans over content generated by AI. However, they have now removed that part.
While Google's original Helpful Content guidance stated that the Helpful Content System aims to "ensure people see original, helpful content written by people, for people, in search results."
It now asserts that the goal is to "ensure people see original, helpful content created for people in search results."
3. Hosting third-party content
The new update also changes the rules regarding third-party content that's hosted on a website or a subdomain.
Up until now, it's been common practice for some sites to host third-party affiliate content to help the affiliate content rank better by "borrowing" some of the main site's ranking power.
Now, the Helpful Content System will look closely at third-party content. Site owners must vet hosted content more carefully to ensure helpfulness.
If it's low-quality or irrelevant to the content of the main site, it will likely start negatively impacting your SERP rankings.
Who was most impacted by Google's recent Helpful Content Update?
The newest Helpful Content update has affected nearly every type of content in some way, but it has hit some niches harder than others.
According to data from Semrush, some content niches that seem to have suffered the most severe impact include:
Health
Jobs & Education
Law & Government
Real Estate
Food & Drink
Travel
Finance
On the other hand, other niches have felt far less impact, including:
Shopping
Business & Industrial Arts & Entertainment
Computers & Electronics
Internet & Telecom
Home & Garden
What are some examples of helpful content?
Here are a few great real-life examples of the type of value-driven content you should be aiming for on your website.
Each of these examples represents a Digital Hitmen client who has achieved significant growth since the rollout of the Helpful Content Update.
This blog post from the Online Flooring Store is a fantastic example of content that leverages first-hand experience to offer an authoritative take on a subject.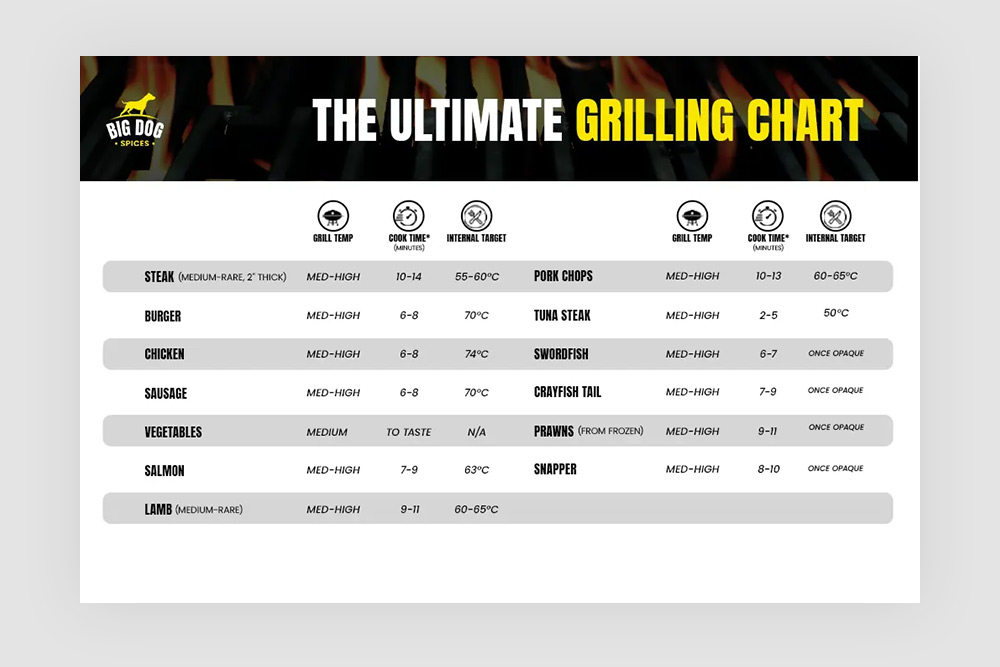 This exotic pet guide from Unusual Pet Vets is yet another example of content that's faring well in the wake of the latest algorithm update because it answers extremely specific questions for a clear target audience.
How to recover your rankings after the September 2023 helpful content update
To rank highly after the new Helpful Content update, make sure you understand your target audience's needs and interests.
Understand your target audience to write relevant, useful content that answers their questions and solves their problems.
Having first-hand experience or expert review of your content will add credibility and value.
The key takeaway from September's Helpful Content update is that content written by experts for a relevant audience wins, while content written solely for SEO purposes loses.
Need help recovering your rankings?
If you need help to recover your search engine rankings after the new Google Helpful Content update, we can help.
For assistance in creating high-quality content like the examples above, talk to Digital Hitmen today.